Welcome to the NS studios short url service!
Our service allows you to shorten any URL address you want to share on any place where you are limited to the certain number of characters, so e.g. "http://www.this-is-just-a-test-website.com/directory1/subdirectory1/some-stuff/index.php" which is 88 characters, would turn out as "http://www.nssu.tk/n1Tx5" which is 24 characters, thus being more than a half shorter.
create your own short URL
Creating the short URL is easy. Just enter a long URL address in the field, and click the "generate the short URL" button.
share
© copyright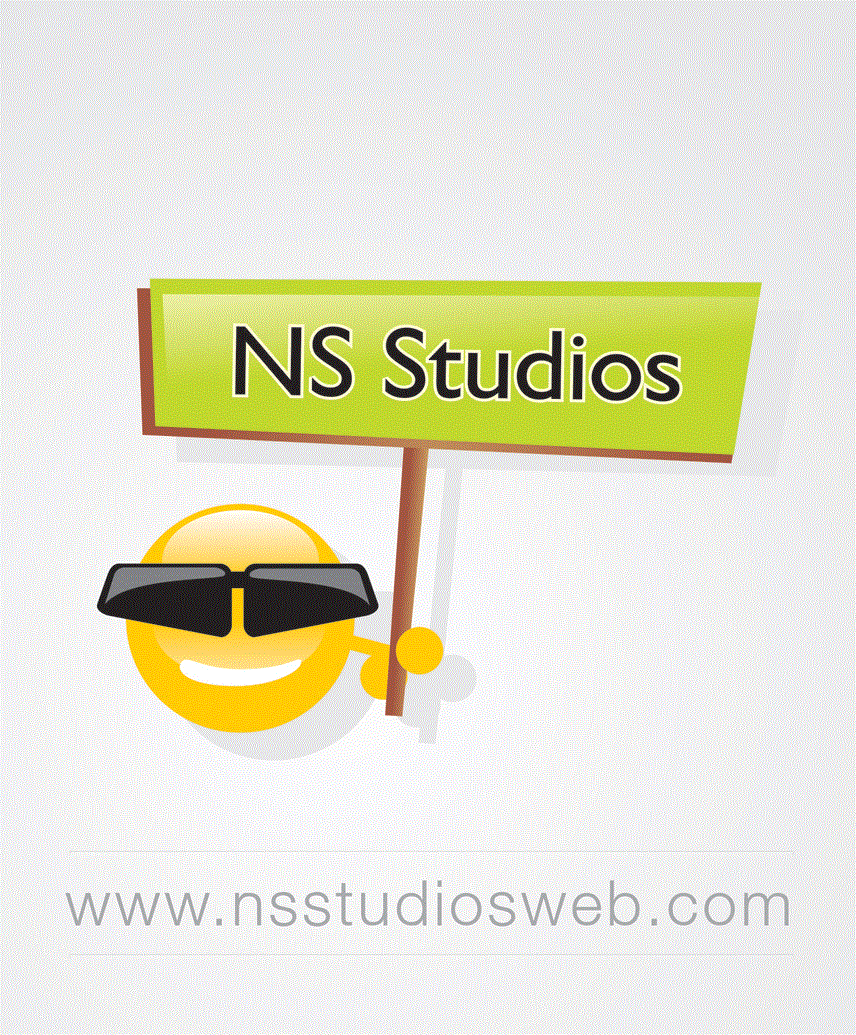 Hosting by: Six pack web design studio

1096 URL's shortened since January 28 2014